Walking Towards the Light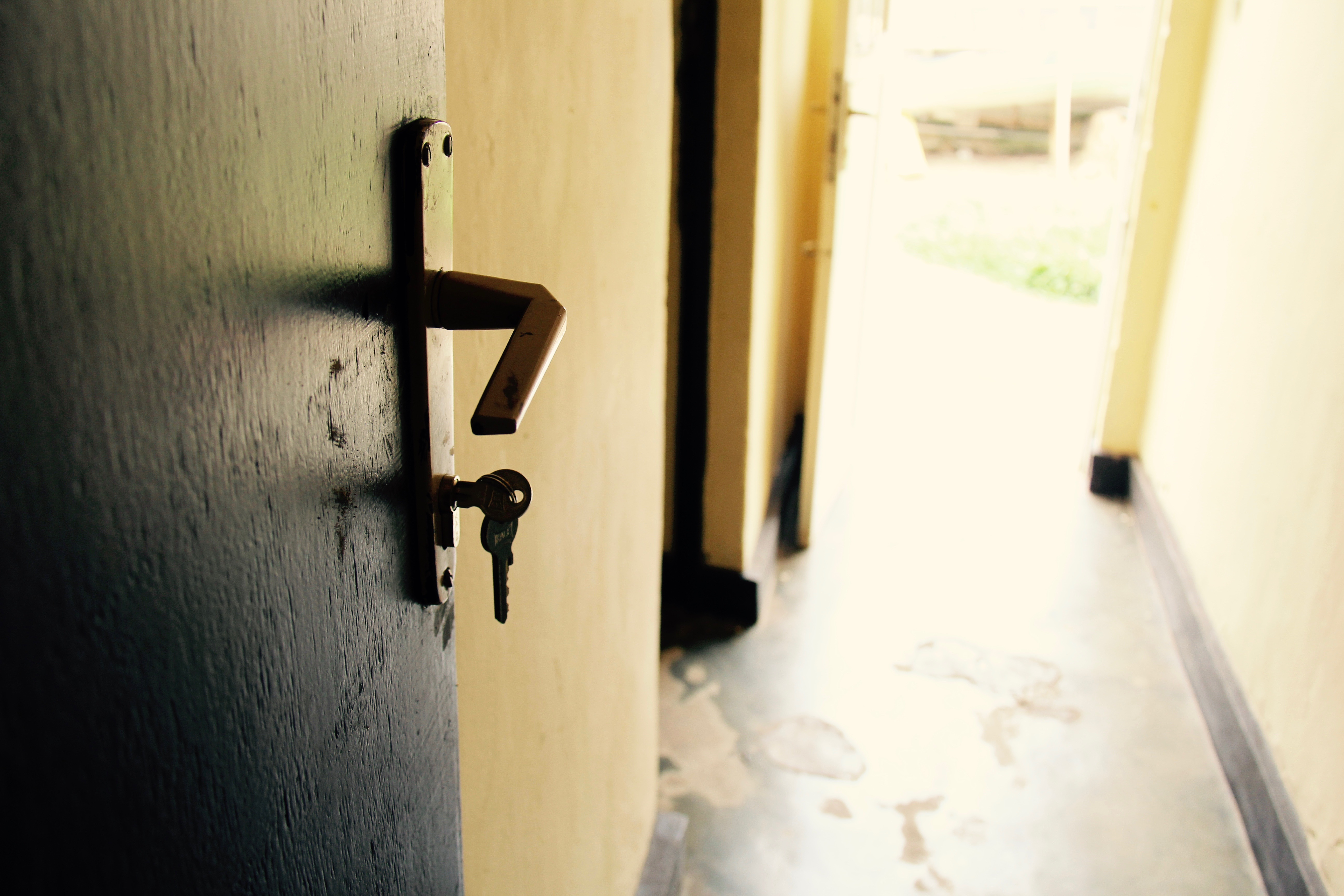 The sunlight burst through the windows, glowing off every object and every person that enters the main room. The DuHope house, situated across from a local business selling charcoal, next to a local duka (a Swahili word for a tiny shop) and among many residential homes, is already prepared to be a light house in the darkness. Like the reflection of the sun, this place was set apart for God's glorious light.
Many people walk through those doors at DuHope. Women from the program in 2015 arrive whenever big orders come to make jewelry and earn some extra income. They also come to hear from Lise, Belay's Business Development Director, to be trained and coached as they work together to start a business. While they are still in the development phase, they've decided their business name is United Hearts. The name in itself is credit to God, as they came together in August 2015 hating each other. They are committed, as they are individually contributing each month to save for needed capital for this business.
Volunteers also come from near and far to help them develop the jewelry or teach English, a useful language to know for the market. Daily counseling helps women confront the wounds of the heart and learn to heal in the palm of the Lord's hand. And daily time in God's Word, going through the book of Mark, has helped them come to know Jesus.
Now we have a new group of women. They came to DuHope complaining and questioning how Bible study and counseling would better their lives. It forced them to examine their own hearts, confronting what could be hidden in the dark chambers where no one can see. Making jewelry was also difficult for them. On the streets they could make fast money, but jewelry takes time and discipline. Now they have to show up on time and commit to coming each day to work.
After two months, some of the ladies look forward to their time in God's Word. They are perfecting their craft of making jewelry and have a desire to improve their lives. One woman said she went to church with a friend. All of them are asking for strength to follow Jesus. They see the light and the hope, desiring for it, and are taking steps of faith to follow Jesus.
So this little house on the corner is not just another house. It's a place for women to come to know the Light of the world.