Her Business Brings Daily Food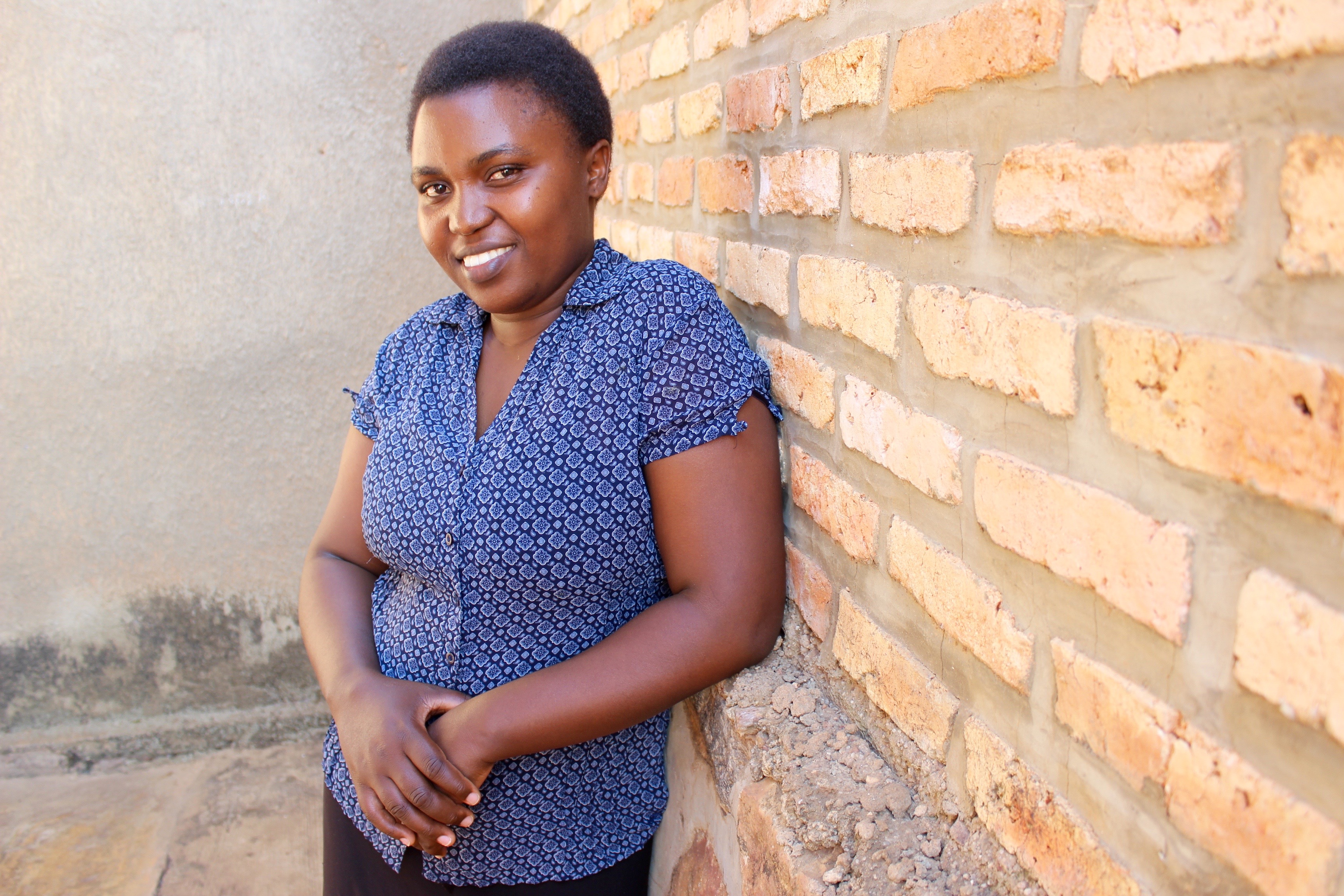 Pregnant with her first child and in search of the next steps that would help provide for her future, Immaculee stumbled across Belay and their Duhu training. She had come to the end of her previous internship and was unsure of what she was going to do next.  She knew she needed to continue working for her family and unborn baby but didn't know what exactly that would look like. When she heard about Duhu, it couldn't have been better timing for Immaculee. During her time at Duhu, with the resources and training given, Immaculee was able to establish her dream of launching a business.
"Duhu helped me to develop my idea. They helped me to see that I am capable to do business," says Immaculee.
In November of 2015 Immaculee launched her first business, Madam Cakes. As Immaculee spoke to us about her business, you could see the passion in her eyes for what she does. You could also hear the desire for her business to become even more.
She continues to dream big for the future of her family and her business. She is so grateful to have a job that allows her to provide means for her family.
"Before Belay my job was at the end. I was asking myself, 'How am I going to live in this country doing nothing?' But now, because of Duhu, I don't even have to think about not getting food. I know what I am doing is now bringing me food daily."
How can this not bring us joy? How can we not keep fighting for women like Immaculee? As we sit down and listen to their stories, we know we cant give up the fight. These women each have such beautiful and heart-wrenching testimonies from where they were to where they are now. As we watch them soar on the wings of eagles, we cant help but stand back in awe of our Creator. We pray for the future of our women as we watch God work in mighty and powerful ways.
written by Jaley