What is Belay
Belay trains Kingdom entrepreneurs and working professionals to reach the world for Christ. In this ever-increasing global economy, these budding entrepreneurs and professionals need to be equipped and released to share the good news and make disciples in whatever God calls them to.
We focus on those who have a dream of changing their lives and the lives of those around them. They come to us with an idea and an entrepreneurial spirit. We help them prove their business idea is viable through training, mentorship, and testing their business model.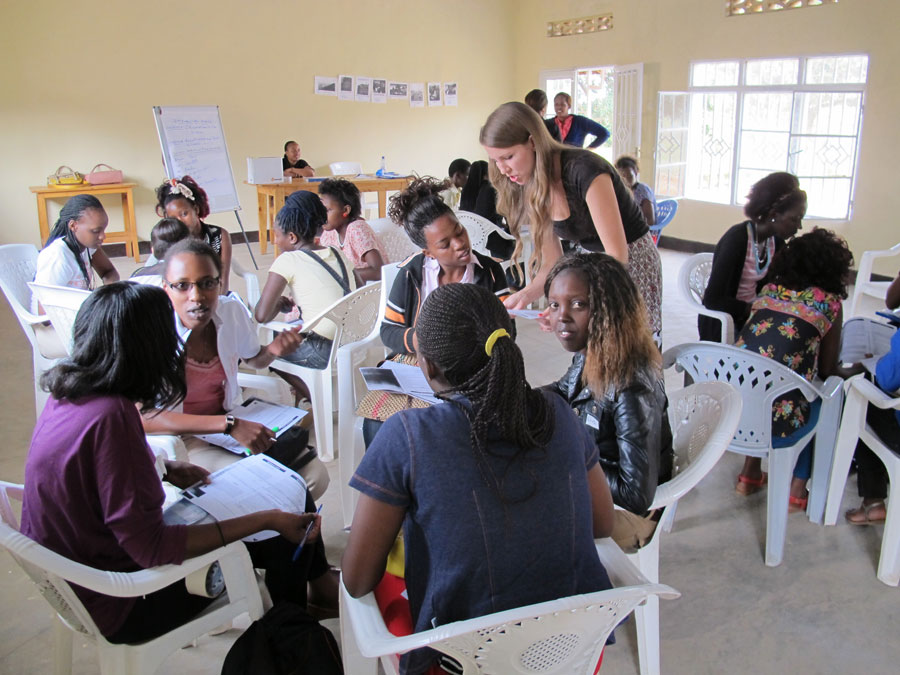 Harness & Equip
We want to walk with our people. Our team has invested heavily in the young women and men to be prepared for their careers, thus creating trust. These people have found a family within the body of Christ at Belay.
We believe in everyone's God-given value and we want them to believe in it as much as we do. Our trainings are blazing the trail by tailoring holistic programs that reach the whole person on a spiritual, emotional, economic and physical level.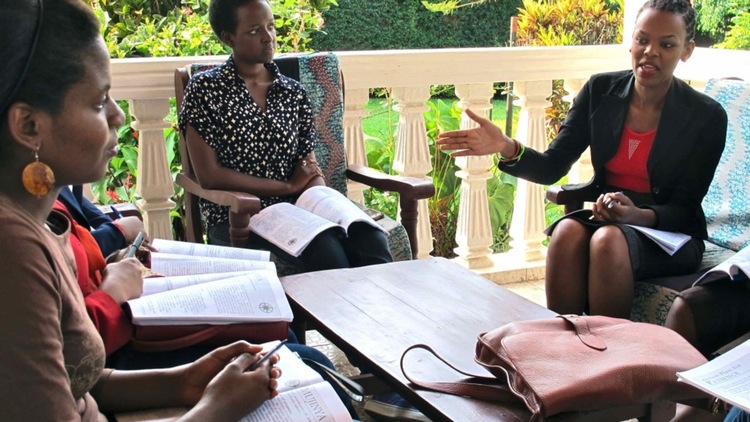 Belay On
As our people start navigating their journey, we want to be there, cheering them on, yet providing a safe guard as they go. They start their ascent with the tools, training, and support they need to move up the mountain.
They know we do what we do because of our faith and we want to instill in them the same value. We give them opportunities to give back to others, working alongside us reaching out to others who started where they were.