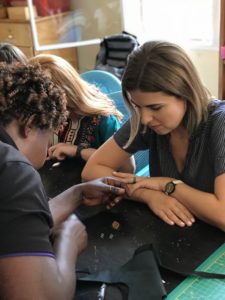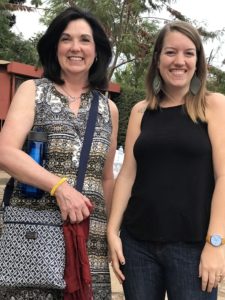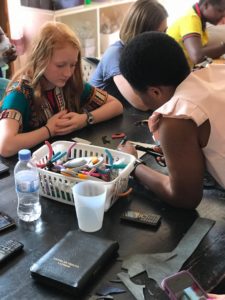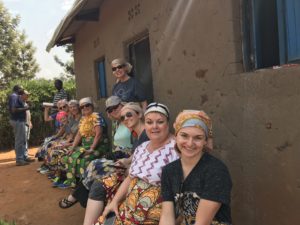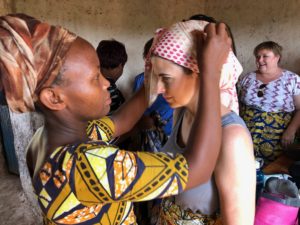 You make a difference.
Belay Global has many opportunities for individuals, groups, and organizations to get involved with the incredible work in Rwanda to make a lifelong impact. Whether you want to travel to Africa for some hands-on work or help from home, we have something for you.
Each year ordinary people want to join us to see what God is doing in Rwanda and use their gifts and abilities to serve. Team members bring their important experiences back, affecting their friends, family, and co-workers.
When you partner with Belay Global, you are facilitating faith-based training, providing employment, and launching businesses.
Groups:
Ultimately, Belay Global's goal is to introduce your group to our people. We would love to develop a trip around your group's expertise and passions to reach out to the people we are working with on a daily basis. We want your group to be an extension of what we are already doing.

Individuals:
Individuals or couples with a passion for international development work are also welcome. We are specifically looking for people with experience in business and or social development work. We have opportunities both stateside and overseas.  

Organizations/Business:
Your organization or business can help communities through Business for Mission (B4M) projects. Belay Global can help craft a plan that helps you reach your goals. We encourage businesses to use its people, resources, and profits to make the greatest impact in the communities we serve.
Monthly and one-time financial gifts help empower and equip Rwandan women.