Our task is not easy or quick.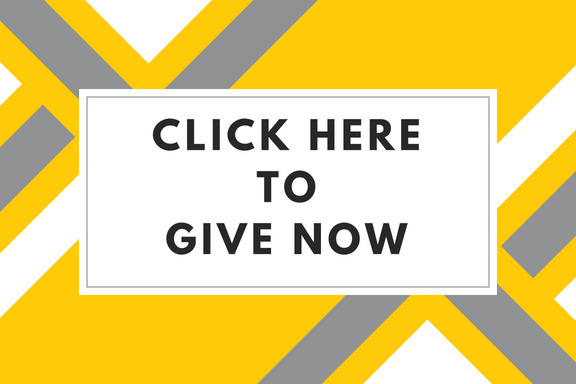 TOGETHER,
We are developing people and businesses.
TOGETHER,
We are equipping Rwandan women to create opportunity.
UMUGANDA,
Which translates to "coming together," so we can continue a global movement
for social progress.
We are encouraged because of your support and that we see signs of redemption and hope in their eyes; something that was not there when they started. Your support enables us to empower these women to overcome many challenges that have tried to block their way. Your monthly partnership helps launch businesses, provide scholarships, offer job training, purchase materials, provide meals, and much more.
Using our secure website, you can give by credit card, checking account or savings
account. You may make a one-time gift or enroll in a regular giving plan.
Giving online saves the ministry the cost of paper and processing.
Click the Donate button to invest today!

WRITE A CHECK: 
We welcome gifts by mail.
Please make your check out to
Belay Global
 P.O. Box 480, Wheaton, IL 60187
TEXT:
Give Hope
940-242-4460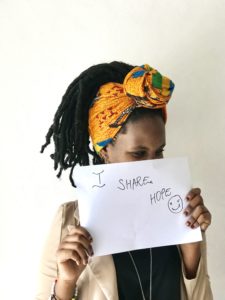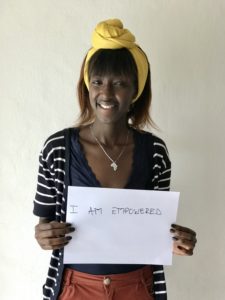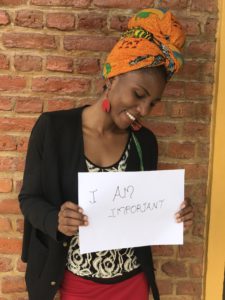 *Belay Global is a registered 501(c)3 nonprofit organization. All donations to Belay Global are tax deductible – and all gifts are needed and appreciated! Faith and learning, Belay Global's financial platform is accredited through ECFA.